TXM E-News February 2016-Steering Committee-Lean Resources-How to Stop Firefighting-Lean Training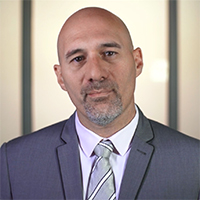 An effective Steering Committee is a critical element of a company wide lean deployment. In this Lean Minute, TXM Director, Ron Spiteri explains the important role and critical success factors for a Lean Transformation steering committee.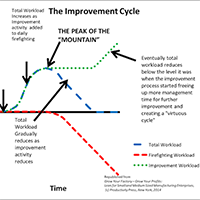 How do you resource a successful Lean transformation? There are lots of different approaches and different types of Lean resources available, but what is the most effective approach. In this blog, we discuss the pros and cons of the various approaches to lean resources and recommends some practical solutions.
Do you find that much of your day "firefighting" to expedite orders in a vain attempt to ensure your customers get what they need on time and in full? Learn why this happens and what to do about it in our latest blog.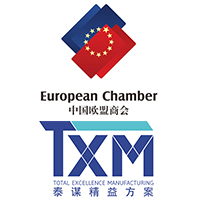 On Wednesday 30 March, 9 a.m., the workshop "Lean For The Middle Management" co-hosted by European Chamber and TXM Lean Solutions will be held at Shanghai Shui On Plaza. Justin Tao, China Consulting Director of TXM China will deliver the full-day training for middle management to help the attendees to develop their own daily standardized work and A3 plan. Click "Read More" to register.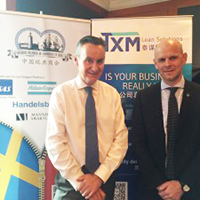 TXM Director, Tim McLean has spent the last week in Shanghai. The week has featured a high level engagement with the European business community in Shanghai. TXM has an outstanding track record working with major TXM Customers in China, Australia and around Asia. TXM is looking to build on this success through making more European businesses in China aware of the services we offer.